Strategies for family and friends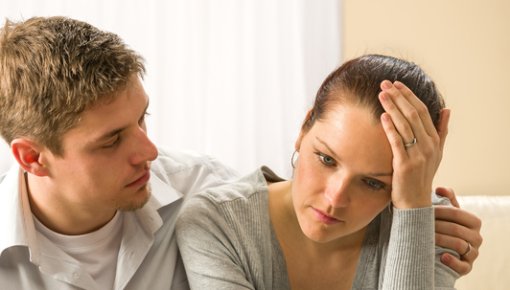 If a friend or someone in the family has , people are usually concerned and want to help, but often don't know how. We have put together a few tips and ideas about how you might help a person with .
Sadness is usually a normal and natural reaction – for instance, to a loss, problems or a difficult situation in life. It's not easy to tell if a sad mood has developed into an illness that might need treatment. People still don't feel comfortable talking about in our society. Those who have it might be ashamed of their illness, and their friends and family might be too. But is an illness like any other.