Managing medication for long-term conditions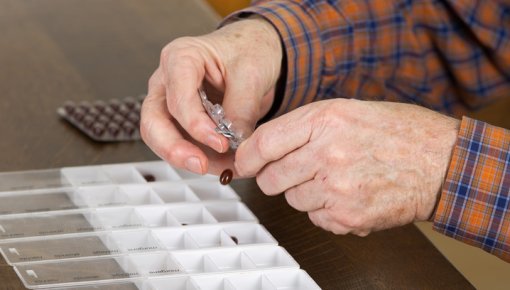 Many people need medication on a permanent basis. But it can be difficult to keep using medication over a long period of time, especially if you need several different drugs. A number of tools and strategies can help here.
It can be difficult to keep taking medications every day on a regular basis. Various things can help here. These include:
Regularly talking with your doctor or pharmacist to learn more about the drugs and how to use them, for instance, and perhaps be given written information to take home with you
Packaging or containers that make it clear exactly when and how the medications are supposed to be used
Electronic reminders to take your medication – like an alarm on your phone
Studies have not yet reliably shown whether these approaches are actually useful, or how effective they are. There are also no studies observing their effects over several years.