Forms of insulin delivery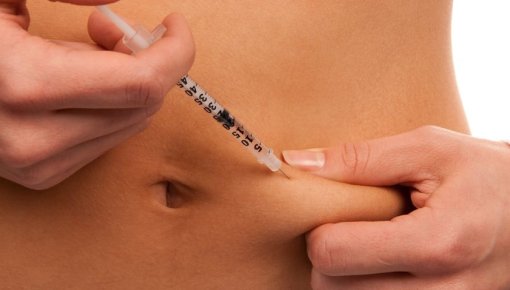 To be able to work, insulin has to enter the bloodstream. It can't be taken in the form of tablets or capsules because then the hormone would be broken down in the stomach. There are a number of ways to get insulin into the blood.
Insulin is usually injected into fat tissue underneath the skin (subcutaneously). From there it is gradually absorbed into the bloodstream and is carried around the body. The most common way to inject insulin is using insulin pens and insulin pumps. Not many people inject insulin with syringes.
The most suitable form of delivery will depend on a person's health situation and their personal preferences. Blood sugar control is sometimes better with pumps. But there is not enough good research to be able to say whether pumps have any long-term health benefits or drawbacks compared to syringes or insulin pens.