Introduction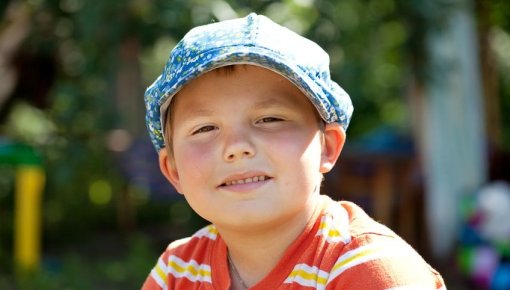 Diabetes is a metabolic disease that affects many parts of the body. Depending on the type of diabetes, the body either cannot produce insulin itself (type 1) or is unable to use the insulin it produces properly (type 2). Insulin is a hormone – a chemical messenger that is transported in the blood and regulates important body functions. Without insulin your body cannot get the energy it needs from the food you have eaten.
This vital hormone is usually produced in the pancreas and released into the bloodstream. Here it enables the sugar (glucose) in our food and drink to be transported into our cells and converted into energy for our bodies. Without insulin our bodies cannot use the sugar in our blood, so the sugar builds up there. Very high blood sugar concentrations cause a number of symptoms.
People with type 1 diabetes have to inject insulin on a daily basis because their can only produce insulin in very small quantities, or can't produce any insulin at all. Insulin therapy helps prevent strong fluctuations in blood sugar levels and the unpleasant effects of high and low blood sugar. It is also intended to prevent complications that may arise as a result of high blood sugar levels.