Introduction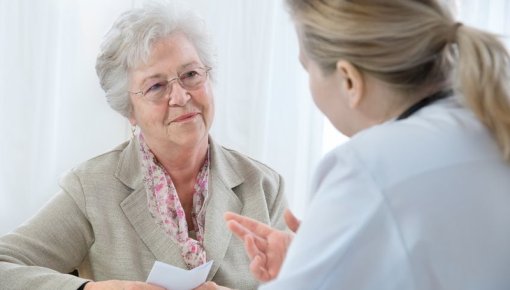 Our kidneys are vital organs that clean our blood and affect many different bodily functions. Various medical conditions can cause the kidneys to stop working properly for a short time – for example, if blood isn't pumped around the body properly or if an enlarged prostate or kidney stones make urine build up in the kidneys.
But if the kidneys still aren't working at full capacity more than three months later or are permanently damaged, then the problem is considered to be chronic kidney disease. The most common causes in adults are diabetes and high blood pressure.
Older people are especially prone to developing chronic kidney disease. It often goes unnoticed for a long time because poorly functioning kidneys don't cause any problems at first.
Treatment mostly aims to stop the kidney disease from getting worse, or at least delay the process. It is also important to treat complications such as anemia, acidosis or changes in bone metabolism. If the kidneys fail completely, dialysis or a kidney transplant can prolong the person's life.