How does chronic kidney disease progress?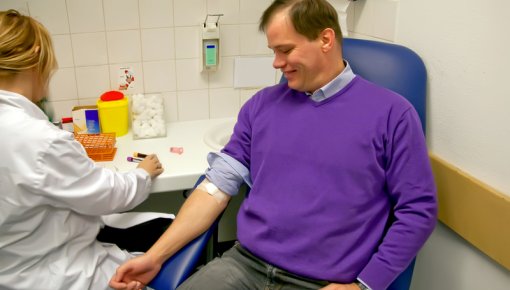 Chronic kidney disease usually progresses slowly. Blood and urine tests can help doctors to decide whether the kidneys are still working well enough or whether dialysis will be needed soon, for example.
Blood and urine tests are useful for more than just diagnosing chronic kidney disease. Regular testing is very important later on: The tests can show whether the disease is getting worse and – if so – how quickly. They can also help to get an idea of the risk of complications. Depending on the stage of the disease, the treatment can be individually adjusted, and the next treatment steps can be discussed and planned with the doctor far enough in advance. This is important if it becomes clear that dialysis will be needed.