Measuring sugar levels in blood and urine yourself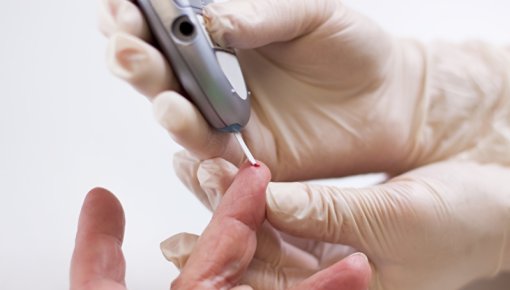 Many people with diabetes measure their blood sugar levels on their own. For those who inject insulin several times a day, checking their sugar levels with a blood glucose meter is an important part of their daily treatment.
The amount of insulin that is injected at mealtimes depends on various factors, including the measured blood sugar level. Sugar levels in blood or urine can be measured in various ways. Sugar levels can also be measured in body tissue.