Hyperglycemia and hypoglycemia in type 2 diabetes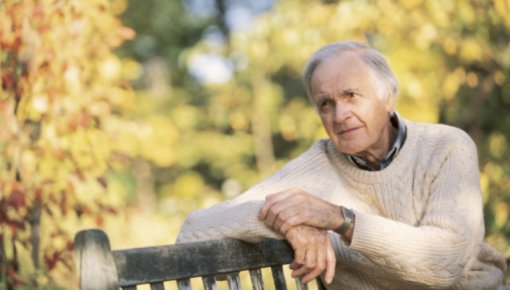 If someone has diabetes that isn't treated properly, they have too much sugar in their blood (hyperglycemia). Too little sugar in the bloodstream (hypoglycemia) is usually a side effect of treatment with blood-sugar-lowering medication.
Diabetes is a metabolic disease in which there's a problem with insulin (a hormone). It can affect your health in many ways. In type 2 diabetes, not enough insulin is released into the bloodstream, or the insulin can't be used properly. In type 1 diabetes, the body only produces very little insulin, or none at all.