Hyperglycemia and hypoglycemia in type 1 diabetes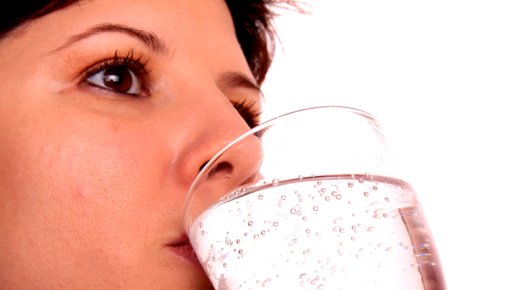 Hyperglycemia occurs when blood sugar levels are too high. People develop hyperglycemia if their diabetes isn't treated properly. Hypoglycemia sets in when blood sugar levels are too low. This is usually a side effect of treatment with blood-sugar-lowering medication.
Diabetes is a metabolic disease that can have far-reaching effects on your health. These result from problems with insulin. In type 1 diabetes, the body only produces very little insulin, or none at all. In type 2 diabetes, not enough insulin is released into the bloodstream, or the insulin can't be used properly.