Hyperglycemia and hypoglycemia in type 1 diabetes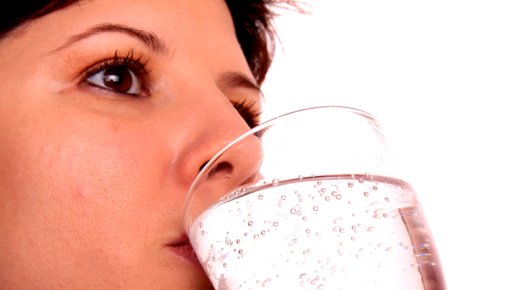 Hyperglycemia occurs when blood sugar levels are too high. People develop hyperglycemia if their diabetes is not treated properly. Hypoglycemia sets in when blood sugar levels are too low. This is usually a side effect of treatment with blood-sugar-lowering medication.
Diabetes is a metabolic disease with far-reaching health effects. In type 1 diabetes, the body only produces very little insulin, or none at all. In type 2 diabetes, not enough insulin is released into the bloodstream, or the insulin cannot be used properly.
We need insulin to live. Without it, sugar (glucose) builds up in the blood because it cannot be taken out and used by the body. Very high blood sugar, known as hyperglycemia, leads to a number of symptoms. If blood sugar levels are too low, it is called hypoglycemia.