Types of insulin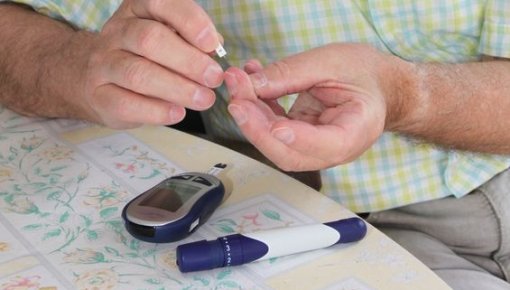 Insulin therapy is essential for everyone who has type 1 diabetes and some people who have type 2 diabetes. Various types of insulin are available. They differ in terms of how quickly they start working and how long their effect lasts, as well as their chemical structure.
Some types of insulin work quickly (short-acting insulin or rapid-acting insulin), while others only start to work after a certain amount of time, and then work over a longer time period (long-acting or basal insulin).
Insulin can be taken from the pancreas cells of pigs (porcine insulin) or cattle (bovine insulin) and prepared for use in humans. But nowadays most people use genetically engineered insulin for the treatment of diabetes. There are two types of genetically engineered insulin, known as human insulin and insulin analogues. Human insulin is similar to the insulin made in the human body. Insulin analogues have a different chemical structure, but they have a very similar effect.