Introduction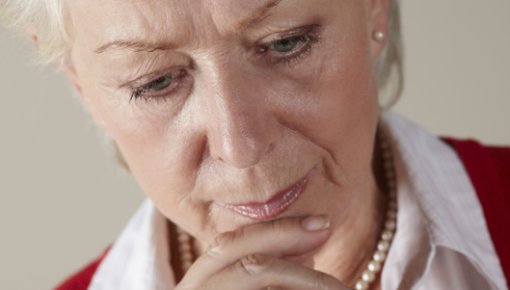 Tablets and drops, injections and sprays are only some of a number of different types of medication.
And using them might not be that easy: Tablets can be very large or have an unpleasant taste, making them harder to swallow. Using eye drops correctly can take some practice.
What is important to consider when taking medication, and what different forms can medication come in?