Introduction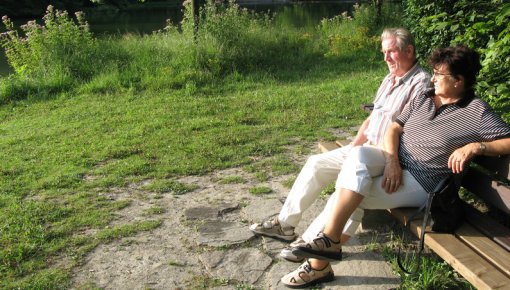 Osteoarthritis is a degenerative ("wear-and-tear") joint disease that typically leads to pain and stiffness in joints. If the symptoms get worse, they can greatly affect your ability to move.
Many people have osteoarthritis in older age. Some already develop it in middle age. Although osteoarthritis can occur in most of the joints in the body, it mainly affects the


hips,
fingers and
spine (facet syndrome).