Does arthroscopy help in osteoarthritis of the knee?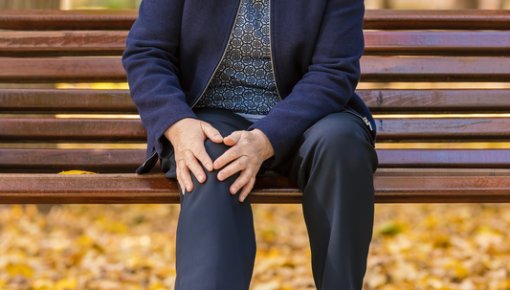 Arthroscopy (keyhole surgery) is sometimes recommended for osteoarthritis of the knee. It involves rinsing the knee joint with a solution (lavage) and sometimes also smoothing the cartilage surfaces. But studies have shown that this procedure doesn't help.
In osteoarthritis of the knee, the cartilage covering the surfaces of the knee joint becomes thinner and can no longer properly protect the joint. This causes pain and means you can't move your knee as much. At first, the pain is felt only when the joint is moved, but later on it may also occur when the joint is resting, or at night. If osteoarthritis gets worse, the joint can become stiffer and deformed.
Some doctors recommend treating it with a procedure called knee arthroscopy. But this treatment can't achieve the often-stated goal of getting rid of – or at least reducing – the symptoms. Plus, it can have side effects and lead to complications like deep vein thrombosis, bleeding, infections and pain. It also takes several weeks to recover from an arthroscopy.