Introduction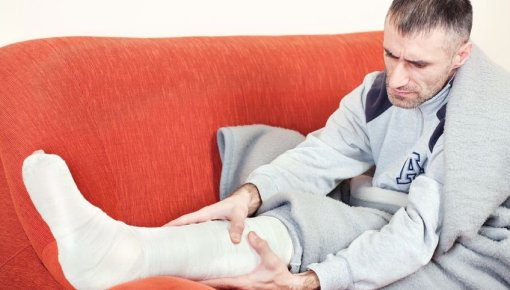 Thrombosis is the medical term for the formation of a blood clot in a blood vessel. In deep vein thrombosis (DVT), the blood clot forms in one of the larger, deeper veins that run through the muscles. Deep vein thrombosis usually occurs in the lower leg.
Smaller clots often go unnoticed and then dissolve on their own. Larger clots can affect the flow of blood and cause pain and swelling. DVT needs to be treated quickly to prevent damage to the veins and complications such as a blood clot in the lungs (pulmonary embolism).
Certain factors can increase the risk of deep vein thrombosis either temporarily or permanently. For instance, it increases after major operations, such as knee or hip replacement surgery. Because of this, people are usually given medications to prevent blood clots after having this kind of surgery.