Introduction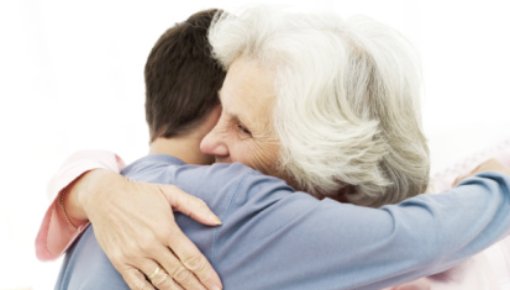 Minor injuries to our skin usually heal quite quickly on their own. Larger wounds may take longer to heal, and sometimes stitches are needed.
But some wounds close very slowly, keep on opening up, or don't heal at all. This is usually a result of blood flow problems or diabetes. Poorly healing wounds are more common on the feet or lower legs.
Doctors consider a wound to be chronic if it doesn't start to heal within 4 to 12 weeks despite treatment. The treatment usually takes a long time and can be painful. In addition to good wound care, it's important to treat the underlying condition that contributed to the development of the wound.