Preventing pressure ulcers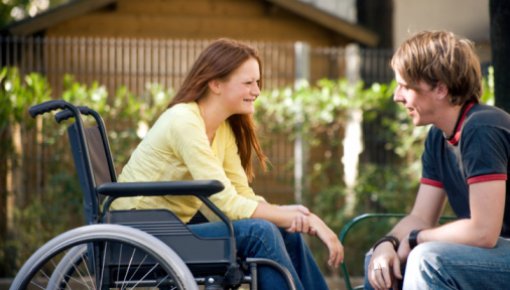 Regularly changing a person's lying or sitting position is the best way to prevent pressure ulcers. Special mattresses and other aids can help to relieve pressure on at-risk areas of skin.
Most pressure ulcers (bedsores) arise from sitting or lying in the same position for a long time without moving. Most people keep changing their position when they sit for a long time or are asleep, consciously or subconsciously. But people who are very weak, ill, paralyzed or unconscious move much less or not at all. This means that the parts of their body that they are sitting or lying on are constantly under more pressure. How long it takes for pressure ulcers to develop can vary greatly from person to person.