What are the treatment options for chronic wounds?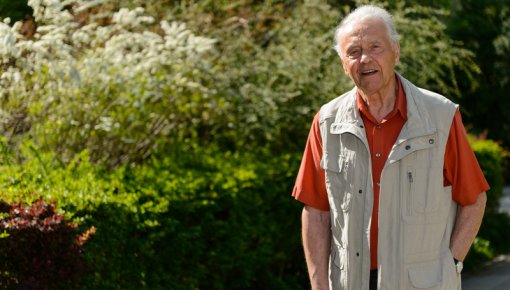 At first, chronic wounds are regularly cleaned and covered using wound dressings and bandages. If a wound still hasn't healed after a long time despite this wound care, special treatments such as vacuum-assisted closure or skin grafts are used.
If someone has a wound for more than eight weeks without any signs of it healing, it's considered to be a chronic wound. These kinds of wounds usually arise as a result of poor blood circulation, diabetes or a weak . Open wounds on the lower leg are also known as venous leg ulcers.
As well as treating the underlying condition and tending to the wound, pain relief is important. Some people with complex, poorly healing wounds find psychological support helpful too.