Introduction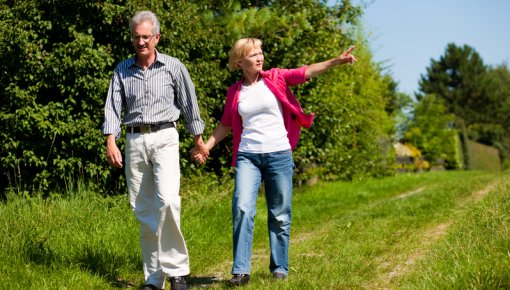 Varicose veins are mostly a cosmetic issue for many people. But these blue-ish veins right under the surface of the skin can also cause problems like a heavy feeling or cramps in the lower legs.
Varicose veins are most commonly found on the calves or on the inner leg. They develop when blood builds up in the superficial veins of the legs. These veins then typically become swollen, raised and appear purple or blue through the skin.
A milder form of varicose veins is known as spider veins. These are thinner reddish or blue-ish veins under the surface of the skin. They often affect the legs, and are sometimes found on the face. Spider veins are common, but harmless.