Joint replacement in osteoarthritis of the knee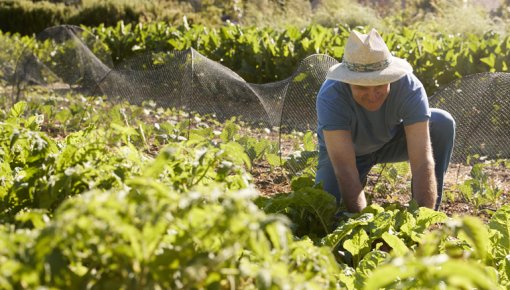 Joint replacement may be an option if exercise therapy, painkillers and weight loss don't help enough in osteoarthritis of the knee. Ten years after surgery, more than 90% of artificial knee joints (prostheses) are still intact.
Joint replacement surgery can relieve the symptoms of advanced osteoarthritis of the knee very effectively in most people. But it is major surgery that carries various risks. Also, the younger you are at the time of surgery, the more likely the artificial joint (prosthesis) will have to be replaced at some point later on.
Some experts criticize that knee surgery is performed too often in Germany. Before making a decision about the procedure, it's a good idea to carefully consider the pros and cons and to learn about the possible alternatives. Our decision aid may help here.
It can also be a good idea to get a second opinion from another doctor. Various treatments can often help delay the need for surgery for a long time.