Introduction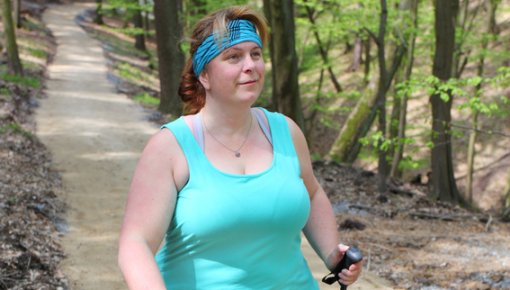 If your knee feels stiff for a while after resting and hurts when you move it, you may have osteoarthritis. Osteoarthritis of the knee is often thought of as normal, age-related "wear and tear" of the joint that gets worse over time and that you can't do anything about. But there are many things you can do for your joints, especially strength and mobility exercises.
The widespread belief that you need to go easy on your knees if you have osteoarthritis is wrong – the opposite is true: Strong muscles stabilize and protect joints. Exercise ensures that the joint cartilage gets nutrients.
If osteoarthritis of the knee has progressed, interferes with your daily routines, and reduces your quality of life, joint replacement surgery may be an option – especially if exercise and painkillers don't provide enough pain relief. If you're overweight, losing weight can help.
Many medications and techniques that are claimed to help in osteoarthritis haven't been proven to be effective, and may even be harmful. So it's worth carefully weighing the advantages and disadvantages of different treatments and being critical of recommendations. Seeing things realistically can avoid disappointment and unnecessary costs.