Do knee injections help?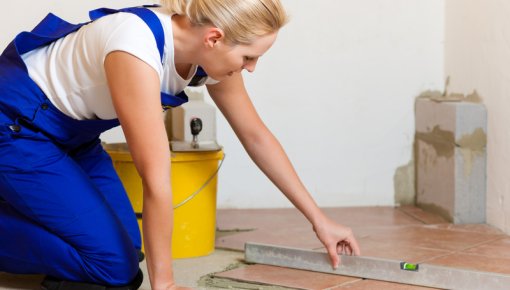 Sometimes osteoarthritis of the knee is treated with steroid or hyaluronic acid injections into the knee. Steroid injections can relieve the symptoms for several weeks. Hyaluronic acid has no proven benefit. There is not enough research on treatment using your own blood or stem cells.
Injections into the space in the knee joint typically contain a corticosteroid drug (a "steroid") or hyaluronic acid. Some doctor's offices and hospitals also offer injections with processed blood plasma (treatment with your own blood). This involves taking blood and separating the different parts in a centrifuge. Certain growth factors and chemical messengers are then taken out of the blood and turned into a concentrated solution.
In Germany, the costs of some steroid injections are covered by the statutory health insurers. Injections containing hyaluronic acid or other drugs are considered to be "individual health care services" ("IGeL"), which you have to pay for yourself. Only steroid injections have been proven to temporarily relieve the symptoms of osteoarthritis of the knee.
All of the injections can lead to a joint infection, although the risk is low. This can happen if there are germs on the needle that is used for the injection. It occurs in about 4 out of 10,000 injections. A joint infection can lead to serious complications. This risk of joint infections is probably slightly higher with steroid injections than with other drugs because steroids weaken the immune response within the joint.
Because of the potential risk of infection, medical societies recommend only getting injections from experienced doctors who follow hygiene standards, for instance by properly disinfecting the skin before giving the injection.