Introduction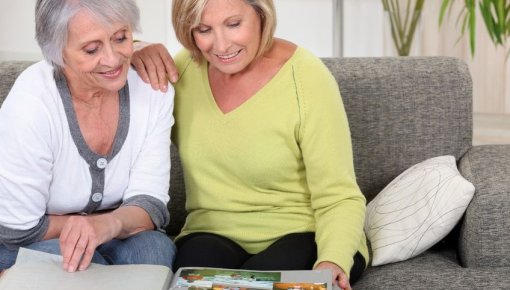 Gout is a metabolic disorder which causes inflammation of the joints. During acute episodes, certain joints swell up within just a few hours and become very sensitive to pain. The inflammation is triggered by tiny needle-shaped crystals of uric acid that mainly build up in the joints. These crystals may form if there's too much uric acid in the body. The inflammation normally goes away on its own within one to two weeks. The pain can be relieved with medication.
Most people with gout experience acute attacks every now and then. Months or even years can pass between attacks, but they may be more frequent too. There are a number of options to prevent them. Some people already notice an improvement if they avoid certain foods and other possible triggers. Others may take medication to lower their uric acid levels over the long term. The medication is mostly considered for people who have frequent gout attacks or complications such as kidney stones or lumps of urate crystals called tophi.
Many people have high levels of uric acid without it causing any noticeable problems. It is not clear whether this affects their health. It doesn't need to be treated.