Introduction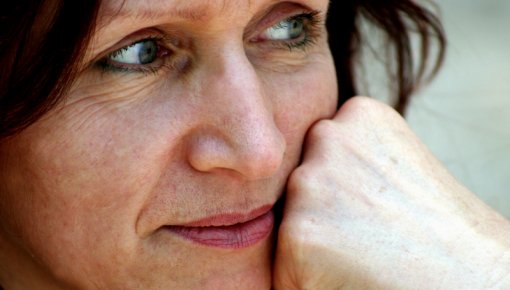 In the years leading up to menopause (perimenopause), the balance of in a woman's body changes. These hormonal changes can lead to symptoms like hot flashes (also called hot flushes), hormonessleep problems and mood swings. Various things provide relief. Different women may experience this phase of their life very differently. Only few have severe menopause-related problems over a long period of time.
Around their mid-forties, women's bodies gradually start making less of the female sex hormone estrogen. Their monthly periods become less regular and eventually stop completely. A woman has reached menopause when she has had her last period. The word "menopause" might be misleading because it is not a "pause," but an ending. Women can no longer get pregnant after menopause.
The average age of menopause is 51, although some women might go through it much earlier, or later. Many women are happy that the hassle of contraception and periods are now a thing of the past. But the idea of no longer being "fertile" can also feel like closing a chapter in your life. And menopause is often accompanied by other significant life changes – many people mainly associate it with getting older.