Introduction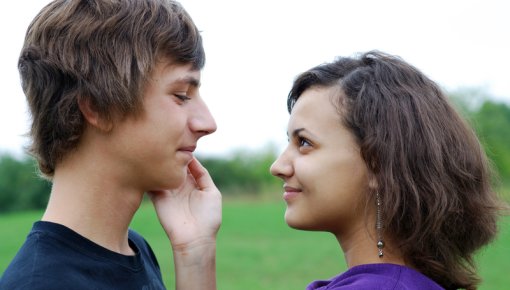 Endometriosis is one of the most common medical conditions affecting the abdomen (belly area) in women. In endometriosis, the kind of tissue that normally lines the inside of the womb (endometrial tissue) also grows elsewhere in the body. Doctors might refer to these areas of endometrial tissue as "endometrial implants." Some women have them without knowing it. But other women experience endometriosis as a chronic disease that causes severe pain and fertility problems. It often takes years for endometriosis to be diagnosed as the cause of these problems. Until the diagnosis is made, many women try to cope with their pain somehow. They believe that the pain – even really bad pain – is a normal part of their menstrual period.
There is currently no cure for endometriosis. But there are many things that can be done to relieve the symptoms. If treatment is adapted to suit women's personal circumstances and the severity of their endometriosis, many can cope quite well with the disease.
Like with other chronic conditions, it's important to get to know your own body and how it reacts, in order to find ways to manage the symptoms. Getting hold of good information and consulting experienced, supportive doctors can help.