Diagnosing endometriosis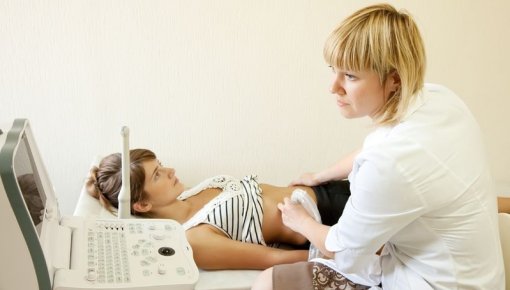 Endometriosis is often only diagnosed and treated very late. If you are thought to have endometriosis, it is important to decide what examinations are actually needed. Laparoscopy (an examination of the inside of the abdomen) is only sometimes suitable.
In women with endometriosis, the kind of tissue that lines the womb (endometrium) also grows in other parts of the body. This endometrial tissue is benign (non-cancerous) and doesn't always cause noticeable problems. Most women only seek medical help if the endometriosis causes a lot of pain or if they have difficulties getting pregnant.
The most common signs of endometriosis include severe period pain, pain during or after sex and tenderness in some areas of the pelvis.