Wellbeing during menopause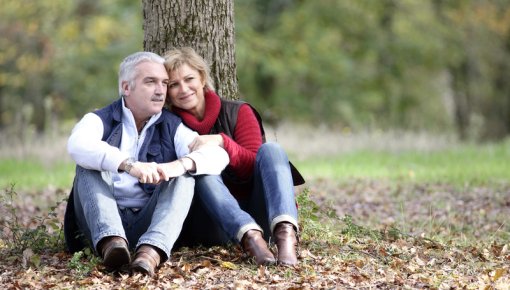 Although different women cope differently with menopause, severe menopause symptoms can greatly affect your wellbeing. But the higher risk of particular diseases after middle age is mainly due to increasing age, not hormonal changes.
Hot flashes (also called hot flushes), sweats and vaginal dryness are the most common menopause symptoms. Hot flashes and sweats at night can disturb your sleep. Women may then have trouble concentrating and feel tired the next day.
But not all physical and emotional changes during this phase of life are due to menopause. Mood swings, problems with concentration and memory, and physical problems like back ache aren't directly caused by the hormonal changes. They can happen at any other age and be caused by many other things too. The higher risk of diseases such as osteoporosis and cardiovascular disease are also related to growing older.
So menopause itself doesn't usually directly affect your health. But it can be a good time to think about how to stay healthy or improve your health and wellbeing in older age.