Introduction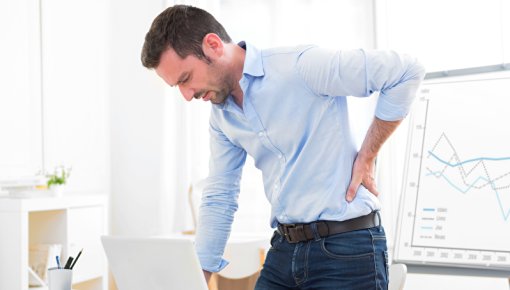 Most people experience low back pain at some point in their lives. It tends to start suddenly, but is harmless and goes away after a few days or weeks. The best thing you can do then is carry on going about your daily life and stay as physically active as possible. Resting too much or spending a lot of time in bed can make the back pain last longer.
It is hardly ever possible to find a specific cause for back pain. But it's important to know that this "non-specific" low back pain isn't dangerous. The pain doesn't mean that there's something wrong with your back.
This is also true if the pain lasts a long time or keeps returning. But chronic pain can become a big problem at work or in your daily life.
Imaging techniques, medication, injections and surgery hardly help in the treatment of non-specific back pain. And they are associated with various risks. So experts agree that they should only be used very rarely.