Relaxation techniques for back pain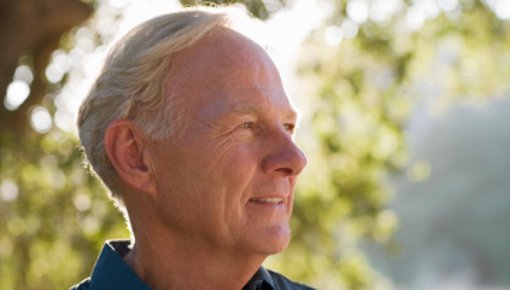 How we perceive pain and how well we cope with it is influenced by many factors, including our mind. Stress and psychological distress can also make pain worse. Relaxation and stress management techniques can help here.
Almost everyone experiences low back pain at some point in their lives. There is usually no clear cause, and the pain typically goes away on its own after a few days or weeks. But this "non-specific" low back pain may also last longer or keep returning after symptom-free periods. It is then referred to as chronic or recurrent low back pain.
People with non-specific low back pain are advised to stay as active as possible and do certain types of exercises. Relaxation techniques such as progressive muscle relaxation and autogenic training are often recommended too. These techniques can be learned in courses, for instance offered by adult education centers. Some of the statutory health insurers in Germany cover part of the costs. It's also possible to learn the techniques with the help of a CD or audio file.
A number of studies suggest that progressive muscle relaxation or mindfulness training can relieve low back pain and improve flexibility.