Living with chronic back pain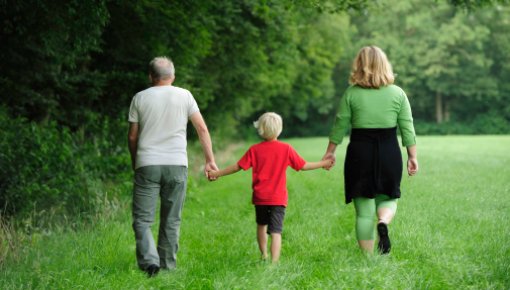 Low back pain that doesn't go away or keeps returning can really affect your life. One thing you can then do is look for ways to cope better with the pain instead of constantly fighting it or desperately trying out every treatment you come across.
Chronic low back pain can be a major problem, making you feel like you can no longer manage the demands of work and family life. The pain also often gets in the way of social activities like meeting up with friends or doing hobbies. People who have chronic back pain often say that it sometimes gets too much and they withdraw from activities. Some people keep quiet about their pain for a long time or feel guilty because they think they are a burden to their friends or family members. The pain is often particularly bothersome when it occurs suddenly and forces you to cancel plans.