Introduction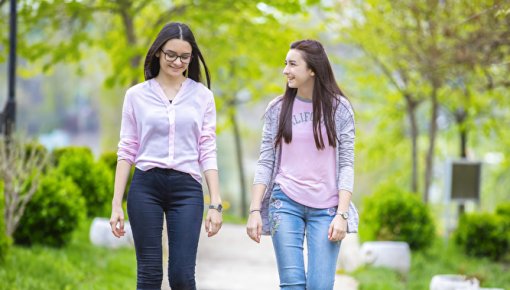 Teenagers who have scoliosis have a curved, twisted spine. The cause of scoliosis in this age group (adolescents) is often unknown (idiopathic). Doctors then call it "adolescent idiopathic scoliosis" or AIS. It usually develops while teenagers are still growing.
Often, there is only a slight curve and no treatment is needed. But the spine should be checked by a doctor every few months until they stop growing. The aim of these check-ups is to find out in good time whether the curve is getting worse and whether treatment might help.
Moderate and progressive (worsening) scoliosis is often treated using a back brace. This can prevent the spine from curving further.
If the scoliosis is very severe, surgery may be needed. This involves straightening the spine by joining together (fusing) some of the bones in the spine, called vertebrae.