Back braces: Frequently asked questions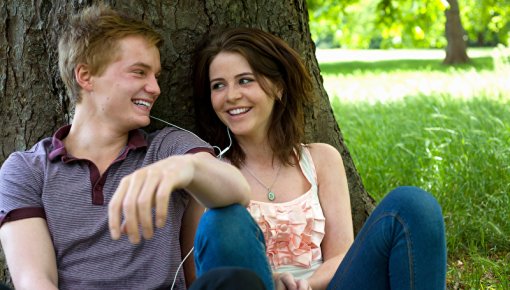 Orthopedic back braces can help prevent scoliosis from getting worse. Although it might take a bit of getting used to, various things can make it easier to wear one.
Having to wear a back brace might sound quite off-putting to start with. You will probably need some time to adjust mentally and physically. That's completely normal. But with a little practice, you'll soon learn how to put the brace on and take it off properly, and get used to wearing it all day.