Introduction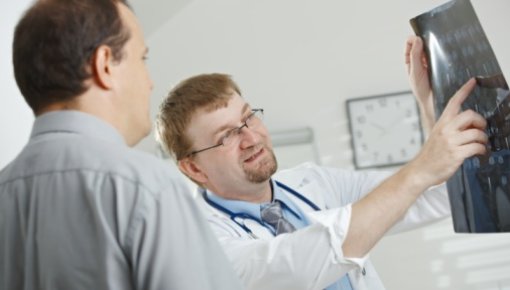 Many people have back pain that keeps on returning. Usually it is hard to say what the exact cause is. But pain that shoots down your leg can be a sign of a slipped disc.
The spinal discs are found between the bones (vertebrae) in the spine. They have an elastic casing made of cartilage and a gel-like center (nucleus pulposus). A slipped disc occurs if the spinal disc tissue pushes out, or "herniates," between the vertebrae. This herniated tissue may put pressure on the spinal nerves and irritate them.
A slipped disc can be very unpleasant. But the good news is that the symptoms usually go away on their own within less than six weeks. And not every slipped disc is painful.