Slipped disc – Non-surgical treatment options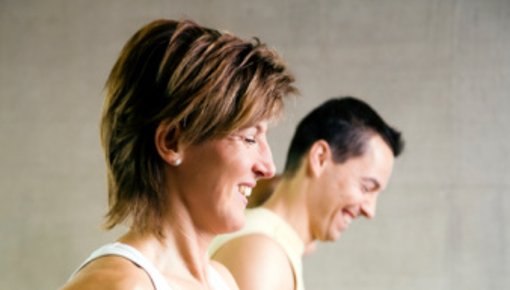 Conservative therapy is usually enough to treat the symptoms in the lumbar region caused by a slipped disc. This mainly involves exercise, relaxation and positioning, painkillers in tablet form or as injections, and manual and physical therapy.
Some slipped discs don't cause any noticeable symptoms, whereas others lead to severe back pain. A slipped disc in the lumbar region of the spine (the lower back) can press on the sciatic nerve and cause pain that often radiates down one leg and into the foot.
In most people, the symptoms go away on their own within six weeks without treatment. Until then there are a number of treatment options that aim to help relieve the pain and maintain or improve mobility.