Painkillers: How common are severe side effects of NSAIDs?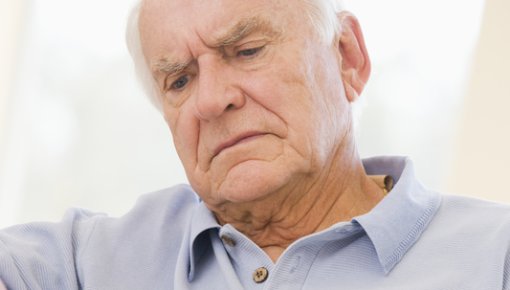 NSAID painkillers such as ibuprofen and diclofenac can cause serious side effects like stomach ulcers and bleeding in the stomach. This risk can be reduced considerably by taking medicine to protect the lining of the stomach. Certain painkillers also increase the risk of cardiovascular (heart and blood vessel) disease, especially when taken for a long time and at very high doses.
NSAIDs (non-steroidal ) are among the most commonly used pain relief medications. Their most frequent complications are anti-inflammatory drugsgastritis, ulcers and bleeding in the stomach or bowel (gastrointestinal tract). They can also lead to kidney problems. Certain NSAIDs can increase the risk of cardiovascular (heart and blood vessel) diseases such as heart attacks. But acetylsalicylic acid (the drug in medicines like Aspirin) doesn't have this effect. Acetylsalicylic acid actually lowers the risk of platelets clumping together and blocking blood vessels. For this reason, it is used at low doses to prevent heart attacks.
The risk of complications from NSAIDs depends on various factors, such as the dose of the medication, how long it is taken for, and other risk factors and diseases that you already have. To reduce the risk of complications, it's a good idea to take the painkillers at the lowest possible dose and to only use them for as long as necessary.
There is a certain type of NSAIDs known as . They are used to relieve pain in osteoarthritis, for instance, and are considered to be less harmful for your stomach. But they can still cause stomach problems. And they increase the risk of heart problems too. COX-2 inhibitors have to be prescribed by a doctor. COX-2 inhibitors
To be able to weigh the pros and cons of NSAIDs, it helps to know how great the risk of severe side effects is. There is good research in this area regarding cardiovascular and stomach problems.