Painkillers: How common are severe side effects of NSAIDs?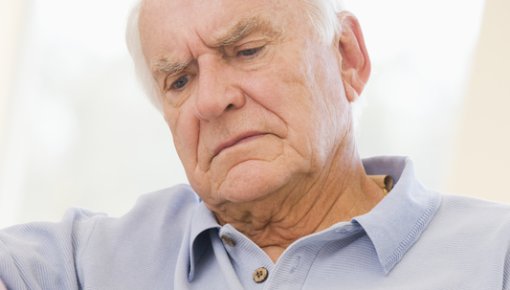 Painkillers from the NSAID class such as ibuprofen and diclofenac can cause serious side effects like gastric ulcers and bleeding. This risk can be reduced considerably by taking medicine to protect the lining of the stomach. Certain painkillers also increase the risk of cardiovascular disease, especially when taken for a longer time and at a higher doses.
Anti-inflammatory painkillers from the NSAID group are some of the most commonly used medications. Their most frequent complications are gastritis, ulcers and bleeding in the stomach or bowel (gastrointestinal tract). At the start of this century multiple signs were found that certain NSAIDs could increase the risk of cardiovascular disease such as heart attacks. But that isn't true of acetylsalicylic acid (the drug in Aspirin, also called ASA). ASA actually lowers the risk of platelets clumping together and blocking blood vessels. For this reason ASA is used at low doses to prevent heart attacks.
The risk of complications from NSAIDs depends on various factors, such as the dose of the medication, how long it is taken for, and other, pre-existing risks and diseases. To reduce the risk of complications, it's a good idea to take the painkillers at the lowest possible dose and only to use them for as long as necessary.