Introduction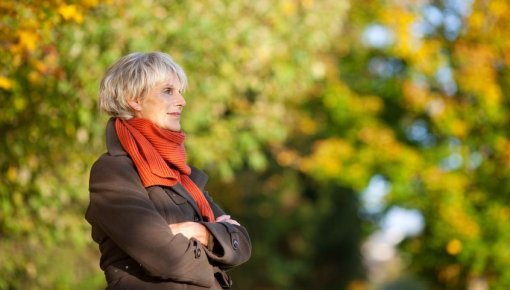 There are many different rheumatic diseases, but rheumatoid arthritis is probably the best known. In rheumatoid arthritis, people usually have several permanently inflamed joints.
Someone with advanced rheumatoid arthritis may have difficulties with simple tasks such as washing themselves, eating with a knife and fork, or buttoning up a shirt. Other symptoms such as pain and fatigue can be a big problem too. Rheumatoid arthritis usually gradually worsens over the course of many years.
The good news is that various treatments can relieve the pain and slow down – or even stop – the progression of the disease.
Early diagnosis and treatment can help to prevent damage to the joints.