Introduction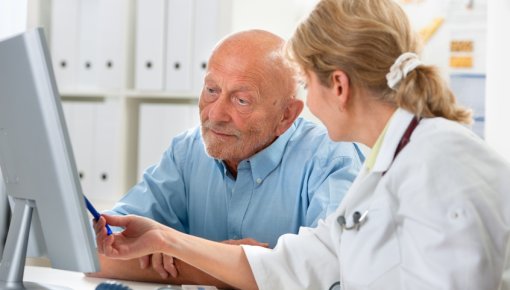 Many people worry about their cholesterol because high cholesterol levels in the blood can increase the long-term risk of cardiovascular disease.
Cholesterol is an essential building block in all of our body's tissue, and it plays a key role in many parts of the metabolic process. It makes its way through the bloodstream in small "parcels," moving from one organ to the next. Generally speaking, there are two types of cholesterol: LDL cholesterol, which increases the risk of cardiovascular disease, and HDL cholesterol, which does not. People whose LDL cholesterol exceeds a certain level or who generally have a lot of cholesterol in their blood are considered to have high cholesterol ("hypercholesterolemia").
In most people, cholesterol levels alone don't say very much about their risk of cardiovascular disease because they're just one of several risk factors. You can only get a good idea of your personal risk of conditions like heart attacks or strokes if you take all of these factors into account. This can also help when deciding whether to take medication or not.