What can I do to keep my heart and blood vessels healthy?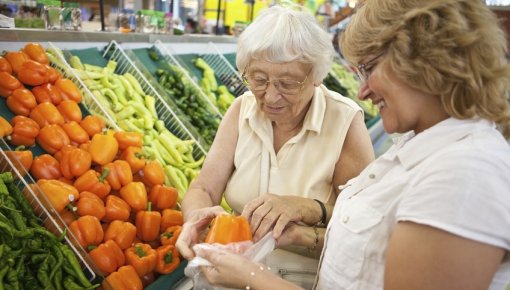 There are several ways to lower the risk of cardiovascular disease. The main ones are exercise, eating a balanced diet and maintaining a healthy weight. Giving up smoking is also very good for your heart and blood vessels.
There are lots of things people who have high cholesterol or other risk factors for cardiovascular disease can do to keep their heart healthy.
Recommended options include:
Not smoking
Eating a healthy diet
Getting enough exercise
Maintaining a healthy weight
For people who have a significantly increased risk, it can also make sense to take medication. But many people who only have certain risk factors (slightly higher than normal cholesterol, for instance) prefer to take action themselves to protect their heart and vessels.