Eight facts about alcohol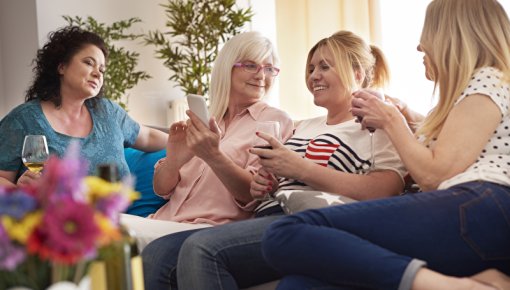 No other intoxicant is as widespread as alcohol in Germany. But how harmful is drinking too much, and what are the signs that someone has a problem with alcohol? Prejudices and misconceptions about alcohol consumption are commonplace.
We have put together a list of eight facts about alcohol that might surprise you.