How can you manage to drink less?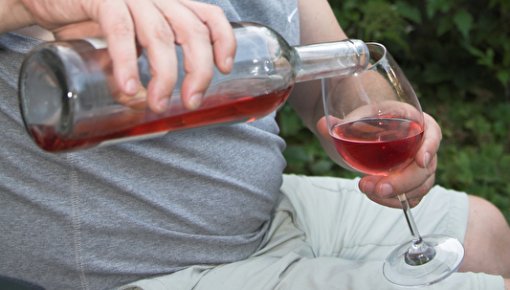 There are many strategies for cutting down on alcohol. But it's also important to be aware of why you turn to alcohol in certain situations. Often enough, it's not a question of pleasure.
There are many reasons to drink less alcohol. But it's not quite that easy. Alcohol is widely accepted in our society and it's almost always available. People are sometimes even expected to drink alcohol. If you have decided to be more mindful of your alcohol consumption, you have already taken an important first step.