When does alcohol become harmful?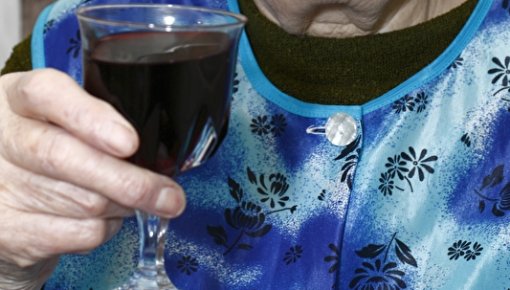 Lots of people wonder in what quantities alcohol becomes harmful. In Germany, different upper limits for the amount of alcohol that is considered to be low-risk are recommended for men and women. Current studies have found slightly different results.
It's not easy to precisely analyze the health effects of alcohol because alcohol can have a negative impact on many different organs in our body and various parts of life. Recommendations for low-risk drinking vary from country to country. The German Office for Addiction Issues recommends
drinking no alcohol on at least two days per week.
that women drink no more than 12 grams of alcohol per day, i.e. no more than a small glass of wine (125 ml). This amounts to 60 grams spread across one week with two alcohol-free days.
that men drink no more than 24 grams of alcohol per day, i.e. two small glasses of beer (600 ml). This amounts to 120 grams spread across one week with two alcohol-free days.
Two large international groups of researchers looked into the effects that alcohol has on our health. They concluded that
people who on average drink less than 100 grams of alcohol per week do no or little damage to their health. 100 to 200 grams of alcohol per week shorten life expectancy by an average of half a year; 200 to 350 grams of alcohol by two years; and over 350 grams by five years. No difference was found here between men and women.
Please note that these study results apply to healthy adults. It is important that people who have been treated for alcohol dependency and no longer drink stay away from any alcohol. The risk of relapse is otherwise very high. It is also advisable for people with other addictions not to drink any alcohol because they could be vulnerable to alcohol addiction.