When is it worth taking statins to lower high cholesterol?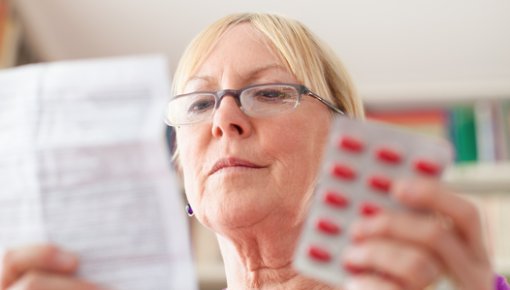 High could mean an increased risk of cardiovascular disease. Certain medications called lower the amount of cholesterol in the blood. They can prevent related medical conditions and increase life expectancy. Whether or not it's worth taking them will depend on what other risk factors you have, though.
If the risk of cardiovascular disease can't be reduced enough through general measures, treatment with medication can be considered. Whether treatment with medication is a good idea will mostly depend on individual risk factors and how you yourself view the pros and cons of the treatment.
The main factor is whether you have already had cardiovascular disease, such as coronary artery disease. That may greatly increase the risk of a heart attack or stroke. This risk can be reduced using medication.
When deciding whether or not to have a certain treatment, it can help to find out about the advantages and disadvantages of the treatment. Various groups of drugs can be used for the treatment of high cholesterol. But only one group of drugs, known as , has been well studied in people who have never had a , stroke or other type of cardiovascular disease. Many different have been approved in Germany, including atorvastatin, fluvastatin, lovastatin, pitavastatin, pravastatin, rosuvastatin and simvastatin.