Introduction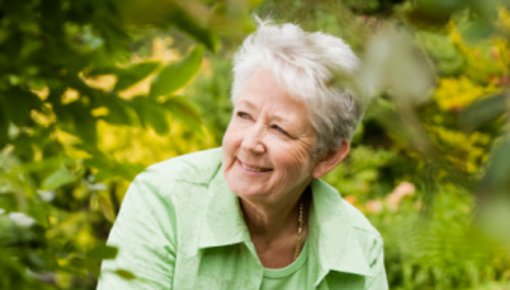 Coronary artery disease (CAD) develops if the large blood vessels that supply the heart with oxygen (the coronary arteries) become too narrow. This happens if deposits build up in the arteries over time. CAD is also known as coronary heart disease (CHD).
CAD can be acute or chronic. Acute CAD leads to a heart attack because one or more coronary arteries are blocked by a blood clot. As a result, part of the heart doesn't get any oxygen. It is important to act quickly because otherwise that part might die. Heart attacks are often treated with a catheter (a thin, flexible tube) to quickly open the blocked artery again.
In chronic ("stable") CAD, a coronary artery is permanently too narrow. As a result, less blood flows to the heart muscle. The heart is then no longer able to beat more strongly during physical activity because it doesn't have enough oxygen. That can cause symptoms such as shortness of breath and a tight feeling in the chest. The symptoms go away again after resting for a few minutes, or after taking medicine.
If you have had a heart attack or if you have chronic CAD, it can be a good idea to take medication over the long term in order to protect the blood vessels and prevent blood clots. That lowers the risk of other medical problems developing.