What can you do for your heart health?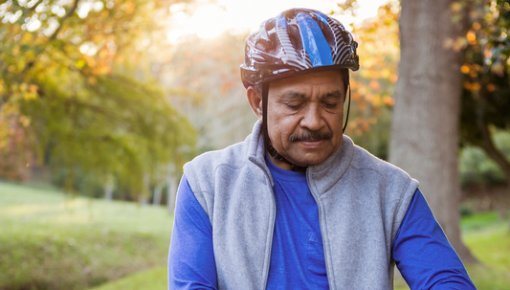 The main treatment for coronary artery disease (CAD) is medication. But there are a number of other things you can do to keep your heart as healthy as possible – for instance, try to stop smoking if you smoke, change your diet, get enough exercise, and lose weight if you're overweight.
Various medications can be used to prevent complications of CAD. People who want to do more for their heart health can try to lead a healthy lifestyle. But lifestyle changes can often be difficult to make and stick to, particularly if there are no obvious immediate improvements. Support from other people can be helpful, for instance if your whole family changes their diet as well, or if you do sports together with friends.