Complications of coronary artery disease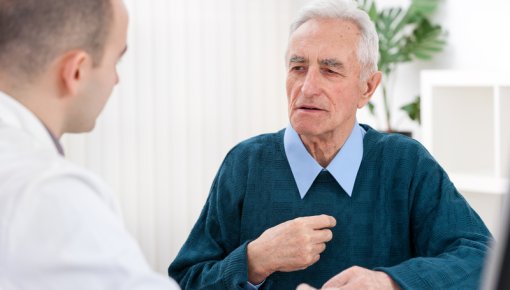 Coronary artery disease (CAD, also called coronary heart disease, or CHD) is a condition in which the large blood vessels that supply the heart with oxygen have become narrower. This is caused by arteriosclerosis (hardening of the blood vessels). CAD can also lead to other types of heart disease.
The heart may perform more poorly, or your heartbeat may become irregular. The risk of a also increases.