Medication for the long-term treatment of coronary artery disease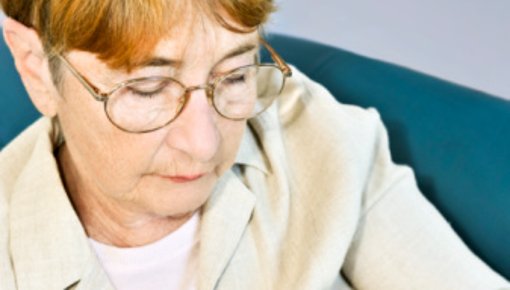 Most people with coronary artery disease (CAD) choose treatment with medication. The various drugs aim to reduce the risk of complications. They are also intended to relieve the symptoms well enough for people to live as normal a life as possible.
In order to prevent the development of related medical conditions, almost all people who have coronary artery disease (CAD) are advised to take two types of medication: antiplatelets to prevent blood clots, and statins to protect the blood vessels.
Good-quality studies have proven that these medications can lower the risk of complications such as heart attacks or strokes. The important thing is to continue to take your medication and to take it regularly – its protective effect lasts only as long as it's taken. Other medications might also be needed to relieve symptoms of angina or certain complications like heart failure or high blood pressure.