Medication for the long-term treatment of coronary artery disease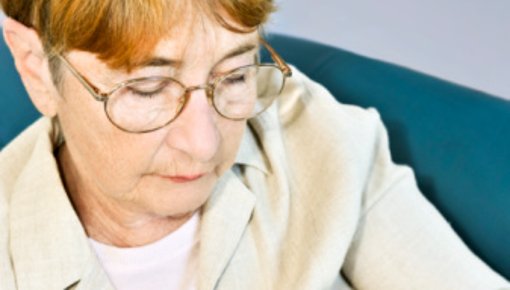 The long-term treatment of coronary artery disease (CAD) mainly involves taking medication. Various medications can relieve the symptoms and lower the risk of complications.
In order to prevent the development of related medical conditions, all people who have coronary artery disease (CAD) are advised to take two types of medication: Antiplatelets to prevent blood clots, and to protect the blood vessels.
Beta blockers are sometimes taken too, to reduce the heart's workload, particularly in people who have heart failure or high blood pressure.
Good-quality studies have proven that these medications can lower the risk of complications such as heart attacks or strokes. People who have certain other medical conditions too may take other medications such as ACE inhibitors. But even the very best treatment with medications will offer only limited protection from heart disease.
All medications can have side effects. Yet it is often possible to avoid them by adjusting the dose or by choosing a different medication in the same group of drugs. The side effects often go away after a while too, once the body has got used to the medication.
The risk of side effects may increase when two or more medications are taken together, because they may interact. It is therefore important to tell your doctor what medication you are already taking.
Generally speaking, the more risk factors someone has, the more likely it is that he or she will benefit from medication. The important thing is to continue to take your medication and to take it regularly – its protective effect lasts only as long as it is taken.