Introduction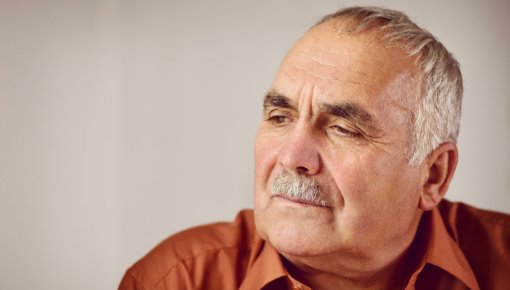 Your heart has four valves that function a bit like one-way gates. They make sure that the blood is pumped through your heart in the right direction. Oxygen-poor blood flows into the lungs, and oxygen-rich blood flows out of the lungs and into the body again.
Heart valve diseases are usually caused by damage to the heart valves over time. For this reason, doctors call them "acquired" heart valve defects. These defects generally arise in older people due to wear and tear. Heart valve problems in children are usually present at birth (congenital) and are treated in a different way.
There are two types of heart valve disease: In valve stenosis, the valve flap can no longer open properly, making the valve narrower. In regurgitation, the heart valve can't close properly. Sometimes both problems occur together.