Treatments for heart valve disease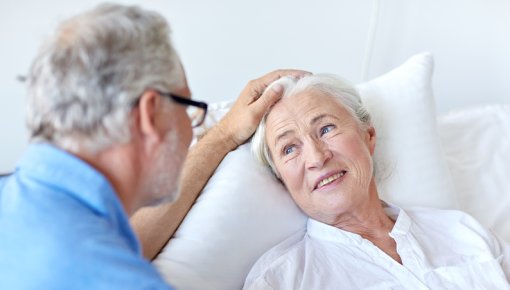 Slightly diseased heart valves are usually just monitored. If symptoms arise or a check-up reveals that the problem has become worse, various treatment options can be considered. The heart valve is often replaced with an artificial one, but other approaches are sometimes possible too.
The procedure – which is either done using a catheter or open heart surgery – is quite complex to plan and carry out. Because of this, people who have heart valve disease are cared for by a multidisciplinary team of doctors who often work together with special hospitals (heart centers).
The treatment decision will depend on many individual factors, including your age, whether you have other medical conditions too, the cause and severity of the heart valve disease, as well as which heart valve is affected, and how badly.