Can psychological treatment and patient education help in rheumatoid arthritis?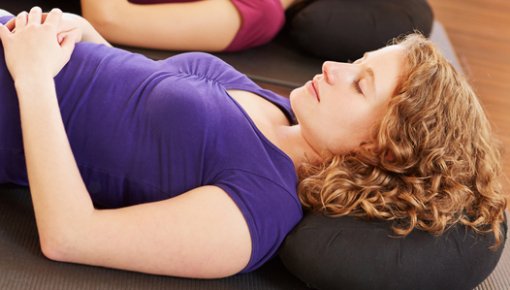 Patient education programs, psychological treatment and cognitive behavioral therapy may help people with rheumatoid arthritis cope in everyday life. Different measures are often combined, such as relaxation techniques, stress management and strategies to avoid using up your energy levels and to optimize planning in daily life.
Rheumatoid arthritis can cause some joints to be inflamed for longer periods of time. This leads to pain, swelling, joint stiffness and a lack of energy. The small joints in the hands, fingers and feet are often affected first. But the bigger joints, such as the joints in the knees, hips and shoulders, can become inflamed too.
The inflammations often lead to overall physical weakness. This can make people feel generally unwell, which may be accompanied by tiredness, exhaustion and loss of appetite. Rheumatoid arthritis can make activities of daily life more difficult, and limit what you can do in many areas of your life. That can affect you emotionally, resulting in anxiety and depressive moods. Some people feel increasingly helpless – they are often unable to do daily household chores or participate in social activities because of their symptoms.