Daily living aids for people with rheumatoid arthritis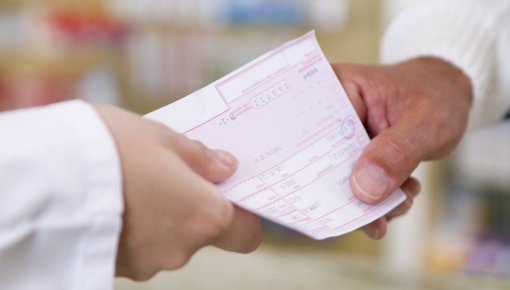 There are a whole range of special devices, aids and gadgets designed to help people with rheumatoid arthritis in everyday life: from walking frames and dressing aids to special cutlery. The costs are often covered by health insurers in Germany and other countries.
In rheumatoid arthritis, certain joints are permanently inflamed. They may be swollen, painful and become stiff or deformed over time. The muscles can become weaker after a while too. If people have less strength in their fingers, they might have trouble holding objects with their hands. Even basic activities such as getting dressed or eating and drinking can then become a struggle.
Daily living aids can compensate for physical limitations and help with everyday activities. Occupational therapists can offer advice on the various devices available, and show you how to use them. Doctors specialized in orthopedics, rheumatology and geriatrics are often familiar with special devices too. Rehabilitation clinics and centers also provide information in this area, and lend people aids and devices. It can be a good idea to try them out because what works for one person might not be suitable for someone else.