Painkillers for rheumatoid arthritis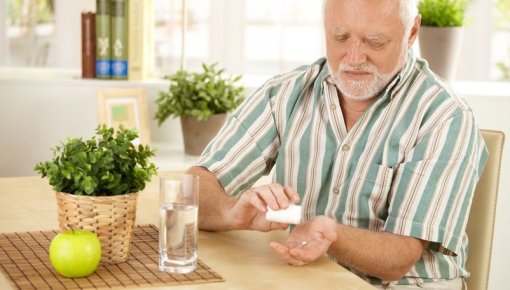 Anti-inflammatory painkillers and steroids can relieve the symptoms of rheumatoid arthritis. But they don't prevent joint damage. They are suitable for the relief of acute pain, as a temporary treatment until disease-modifying drugs start to work.
Disease-modifying antirheumatic drugs (DMARDs) can reduce inflammation in the body, which prevents joint damage and relieves the symptoms. But it can take several weeks before they start working. Until that happens, the symptoms of rheumatoid arthritis can be relieved with painkillers and steroids.